We are hosting CO.STARTERS events and workshops in North Birmingham and Pratt/Ensley neighborhoods.
This initiative, in partnership with the City of Birmingham's B.O.L.D. program,  gives us a chance to "Put People First" as Mayor Woodfin has mandated by serving residents, existing small business owners, and aspiring entrepreneurs in these communities to reduce or eliminate barriers to starting and growing businesses.
So come by and bring a friend!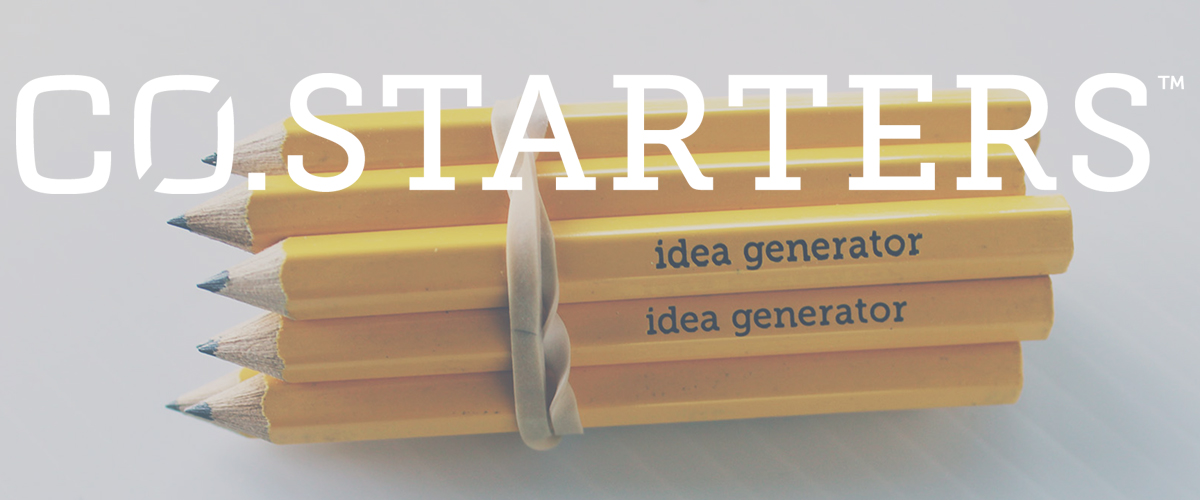 CO.STARTERS equips entrepreneurs with the insights, relationships, and tools needed to turn ideas into action. Facilitated by an experienced entrepreneur, you'll identify assumptions about why and how your ventures will work and then talk to customers to validate your ideas. Learn the ins and outs of how to turn your passion into a sustainable and thriving venture.
Create Birmingham's expansion of the CO.STARTERS program is made possible in large part thanks to a Building Opportunities for Lasting Development (BOLD) grant from the City of Birmingham's Department of Innovation and Economic Opportunity.
FAQ:
Q: Can I bring my children?
A: Sure! Children are absolutely welcome!
Q: Do I need to be a business owner?
A: Absolutely not. This event is open to anyone who wants to come. (Just FYI. The CO.STARTERS program doesn't require you already own a business either. This program is built to benefit those who have been in business for years or those who simply have an idea. )
Q: Do I need to bring anything?
A: Nothing is required but your presence. So, come as you are ready to network with the community and our CO.STARTERS family!